Spillink.com is an art gallery which is the place to submit your artworks and download the most creative artworks by great artists.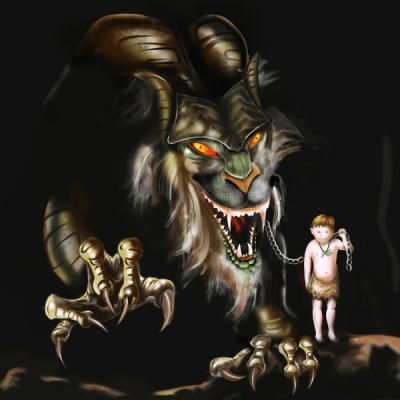 Upload Artworks such as 2D / 3D Graphics and Animations, Oil Paintings, Watercolor Artworks, Photoshop works, anything that is creative.
Spillink.com is the website for the great artists, designers to publish their art works to the world.
Use this free service to expose your artistic talents to the world.
" I've never believed in God, but I believe in Picasso ".
::: Diego Rivera :::
Ad blocker interference detected!
Wikia is a free-to-use site that makes money from advertising. We have a modified experience for viewers using ad blockers

Wikia is not accessible if you've made further modifications. Remove the custom ad blocker rule(s) and the page will load as expected.